You have a rectangle body shape when:
Your arms and legs are the assets. So, focus on enhancing that.
You Have a small bust
you Have a little waist definition or You have no defined waist
Have flat hips and bottom?
The hips tend to have a similar width as the shoulders
You do not have a lot of curves
This is one of the easier body types for dressing.
Firstly, necklines like cross over, v-neck, cowl neck, square neck and round neck are all great choices for your Rectangle shape
Be sure to wear a good bra to define what bust you have
Avoid shapeless clothes
If you want to add curves then avoid straight dresses
add definition to your hips and thereby to focus on creating a balance.
TOPS AND JACKETS
, pencil cut skirt, skinny jeans, etc. with any tops will look great.
 V-neck lines work well and create an illusion of narrow shoulders, so this should be your go-to neckline.

rave

Wear tops and jackets that emphasize the waist.

rave

Sleeveless, strapless and sweetheart lines are your thing.
Any jacket tailored around the waist will look great

happy sizes

Avoid Straight jacket worn with straight trousers with stripes with a pencil skirt

happy sizes

Choose a coat with a good waist or that is belted at the waist

happy sizes

3/4 sleeves usually work really well for a rectangle

mat

If you like to create the illusion of bigger breasts, choose tops with pockets, rushes, pleating and other front details
Furthermore, tops where the sleeve extends to the neckline (this is called Raglan) will give you more upper body width.
Accessorize with belts around the waist. Heavy belts can be really good if you're also long waisted
If you have no waist at all, then a belt is best avoided

. A shorter and longer finish also instantly make you look slimmer, more feminine and more shapely.

Blouses can look really good if they are tucked in.

rave

DRESSES

Rave

Dresses that add definition to your bottom and necklines that add meat to the upper body
dresses that naturally have an inverted V-look to them are all clothes that will suit your body.
Dresses like Empire Waist create that illusion of curves

rave

style tops and dresses not add curves but they also feminize the body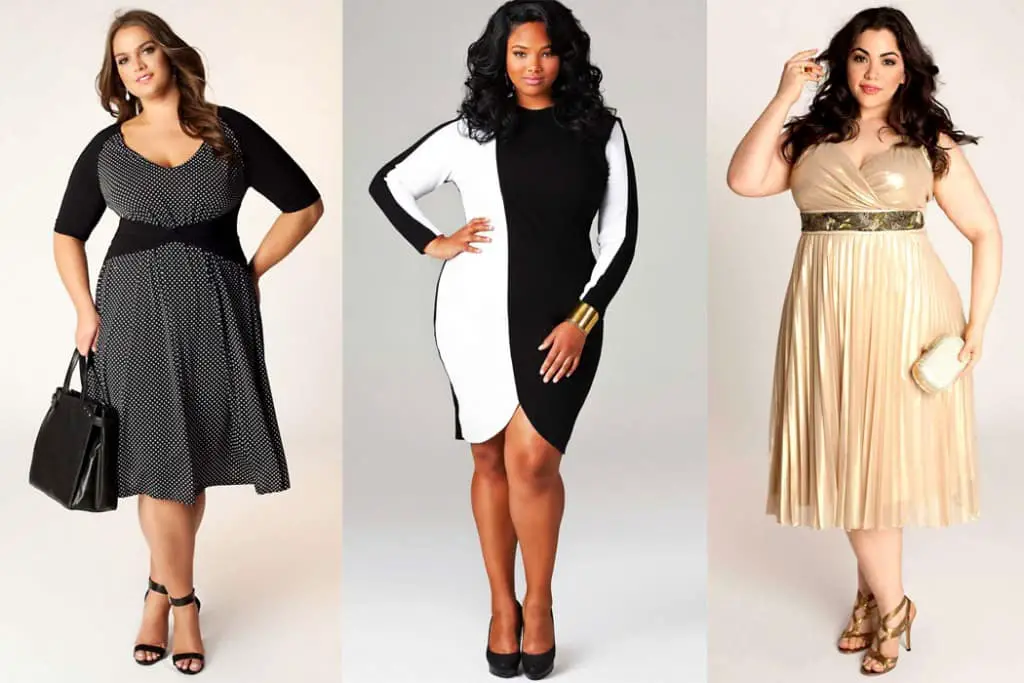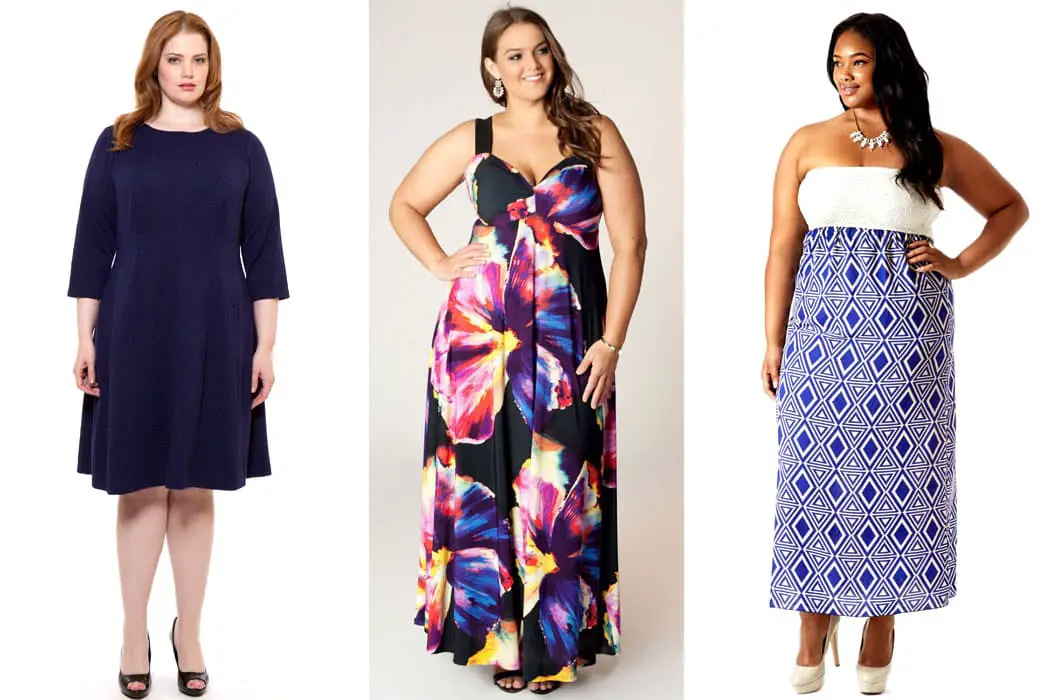 Shift dresses and empire line dresses work well, but I also like to break the rule with dropped waist dresses!
Lots of dress styles will look amazing on you. A nice high waist definition in a dress will work to make your waist look slimmer.
happy sizes  peplum dress skirts
Choose A-line skirts, ruffled and layered tops….. pencil cut skirt,etc. . will look great.
parabita
Skirts with contoured waist band and add volume to your hips worn at low waist, can add that balance to create the illusion of curves if your bottom is flat, avoid very low rises .
peplum
jeans
Any style of pants looks great on a rectangle body,
happy sizes happy sizes Straight-cut jeans…., pencil cut skirt, skinny jeans, etc. with any tops will look great.
You can wear most pants styles and don't have to worry about them being too tight. In fact, clothes that hug your body will create the illusion of curves.
Wear pants that are higher on your hip.
Jeans create the boyish masculine look so opt for an A-line skirt where it is fitted at the  waist  and flares out through the hips.
parabita   boyfriend jeans
Sshoes
Square toe shoes
Bags
Bags or clutch bags
Avoid any structured or boxy style tops .,instead look for styles with sleeves